Explore Employee Monitoring Software
Product Reviews and Opinions around Employee Monitoring. Participate in our discussions, dive into our most recent articles now.
Dive In
KnowIT users know how important it is to keep an eye on their employees. That's why we're pleased to announce we've introduced some new features making the process even easier. Here's a rundown of what's new. Email notifications for user alerts KnowIT Alerts have been...
Gain More Insight Into Employee Monitoring Software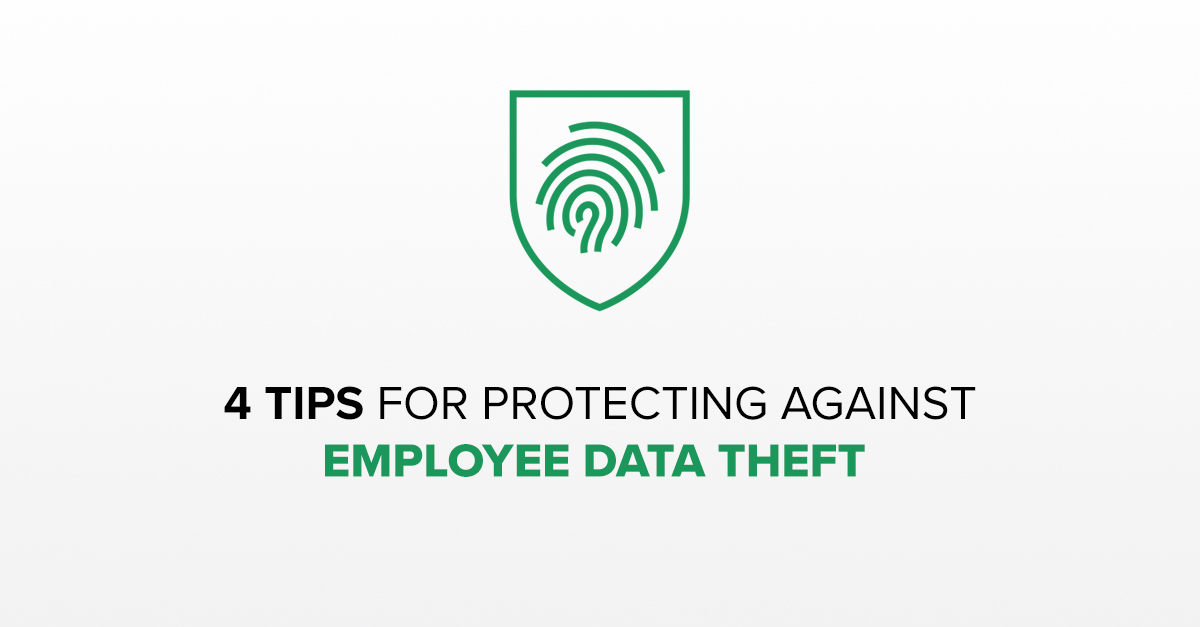 A shocking 59% of employees who quit or are fired take confidential or sensitive business information with them, according to a study by the Ponemon Institute In today's connected, digital business world, it's incredibly easy to steal confidential information. Thieves...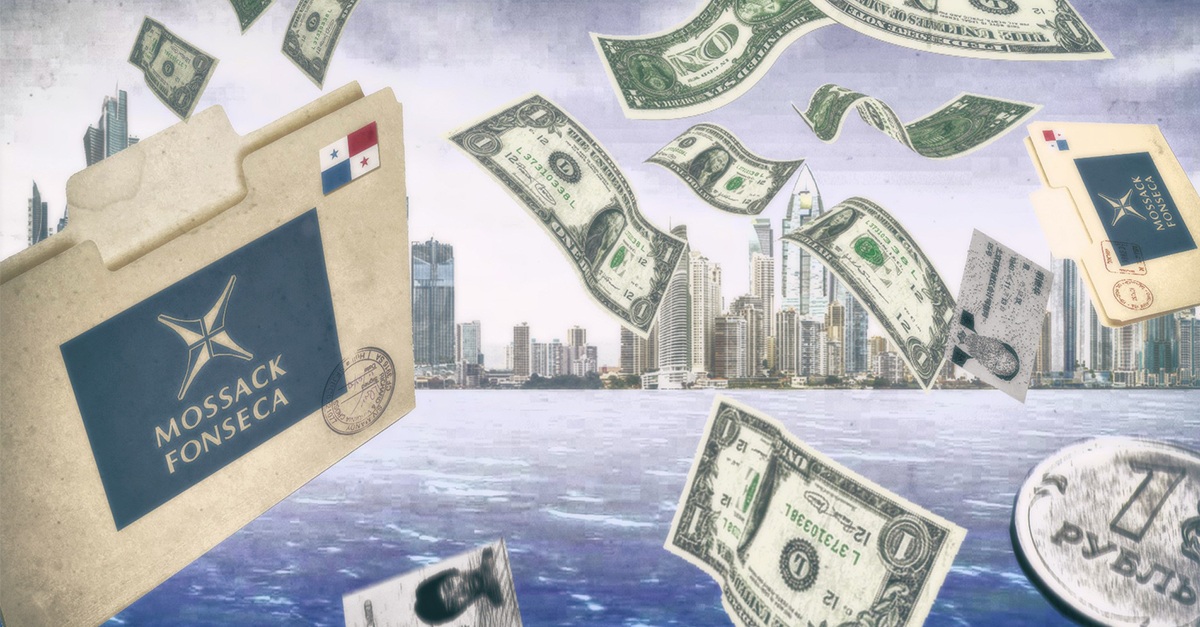 Another week, another hack hits the headlines. The recently released Panama Papers leak has been getting a lot of international attention as it details exactly how the rich and powerful have been using offshore companies to avoid tax. In terms of total volume of...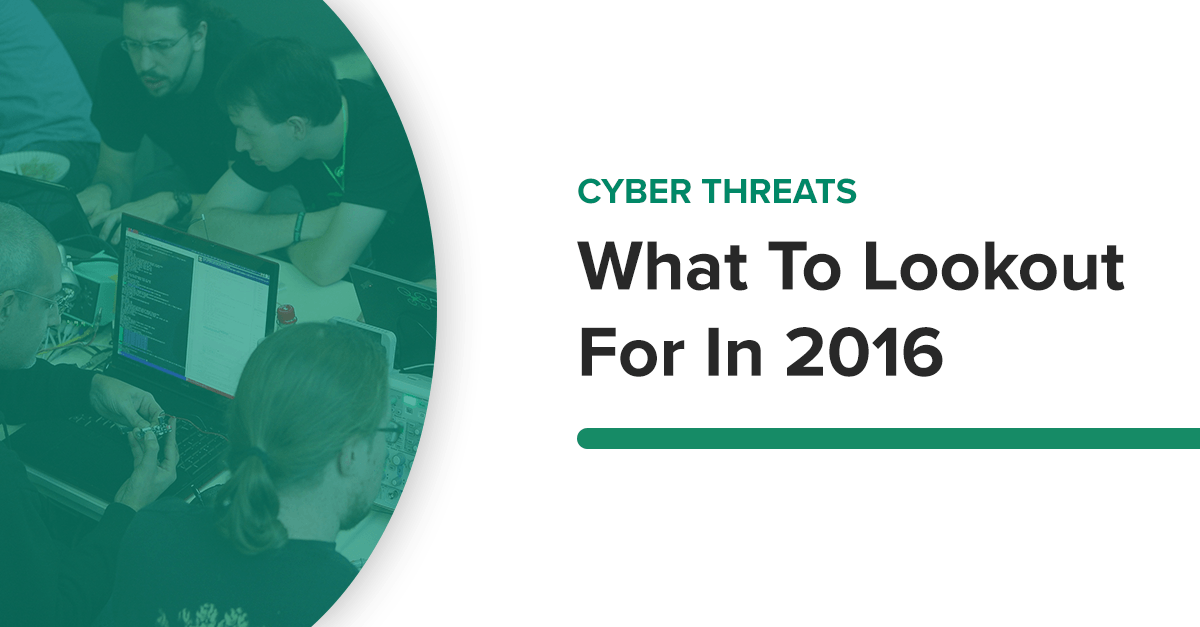 One of the less fortunate results of living in an increasingly connected world is a steadily rising number of Cybercrime attacks. [Tweet "34.2% of computer users were subjected to at least one web attack in 2015 via @Kaspersky"] For every major attack that makes the...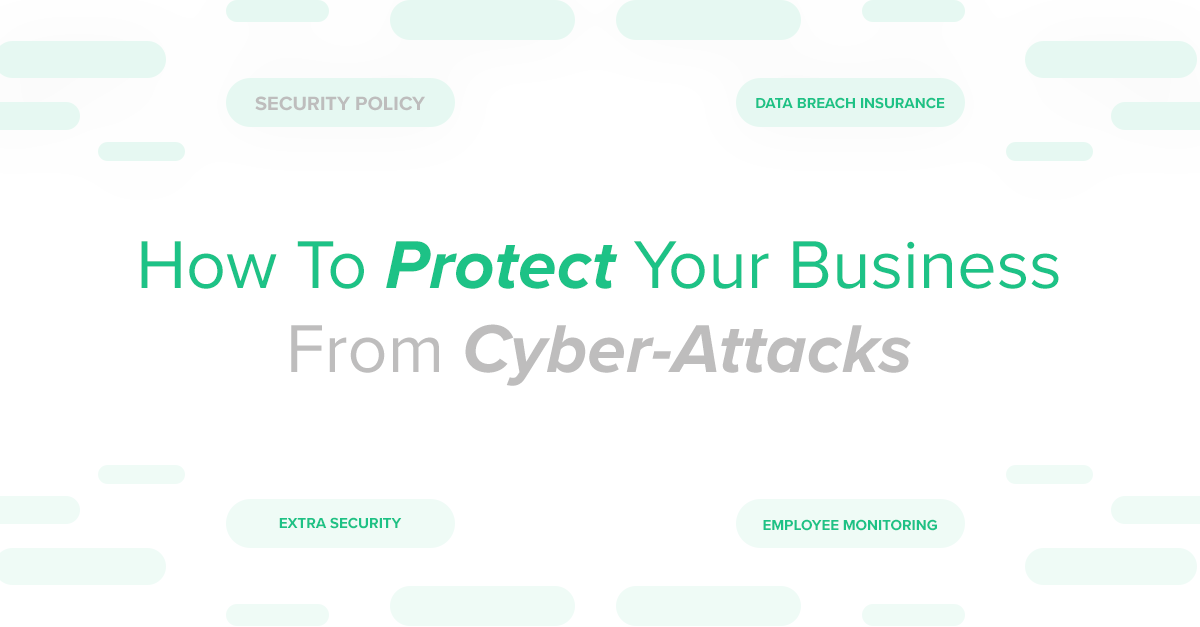 With huge attacks reported almost daily, cyber crime is becoming a growing problem. And with practically all companies now relying on online connections to do business, criminals are increasingly turning their activities online. However, while many of the recent...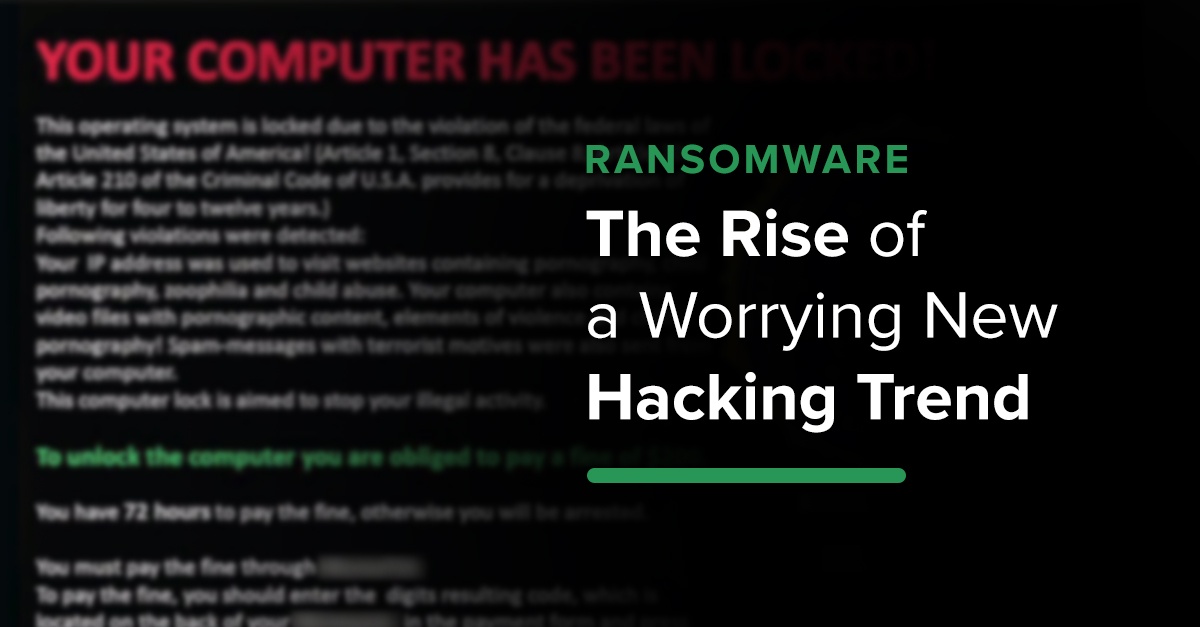 A worrying new security threat has been evolving over the last couple of years and is becoming an increasingly serious problem for companies everywhere. Ransomware is a type of virus or malware program that blocks access to files on an infected host computer. The...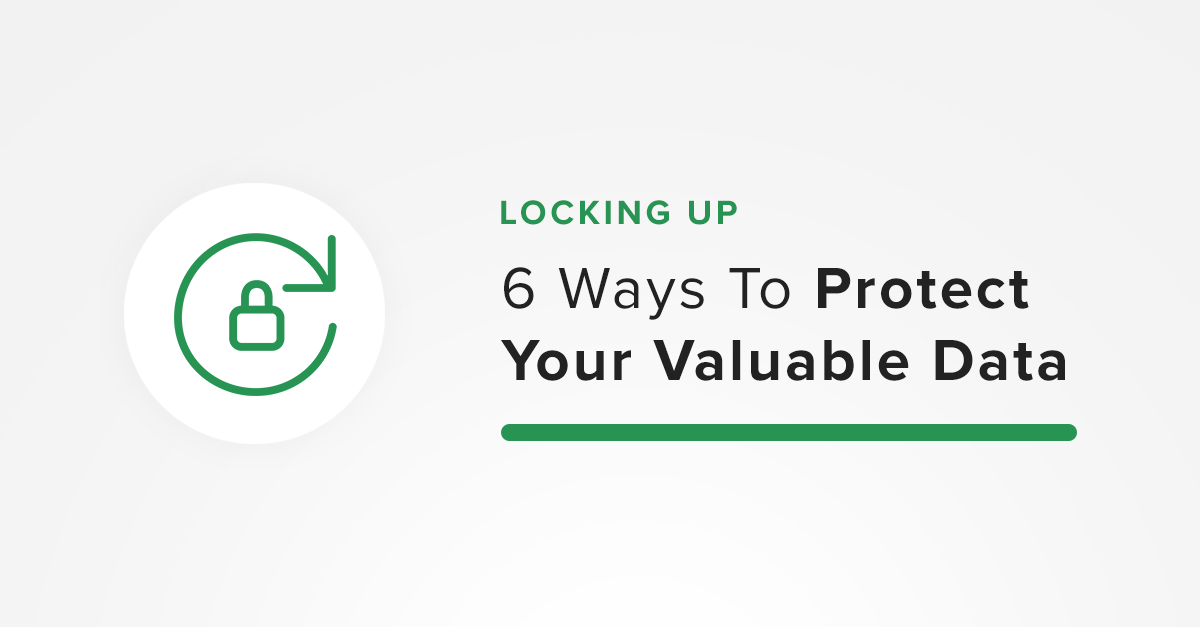 According to research from Security Week, compromised security breaches nearly doubled last year in the first 8 months alone, compared to 2014, with 121,199,741 external attacks. Hacking is becoming an increasingly prevalent and worrying threat for all businesses. You...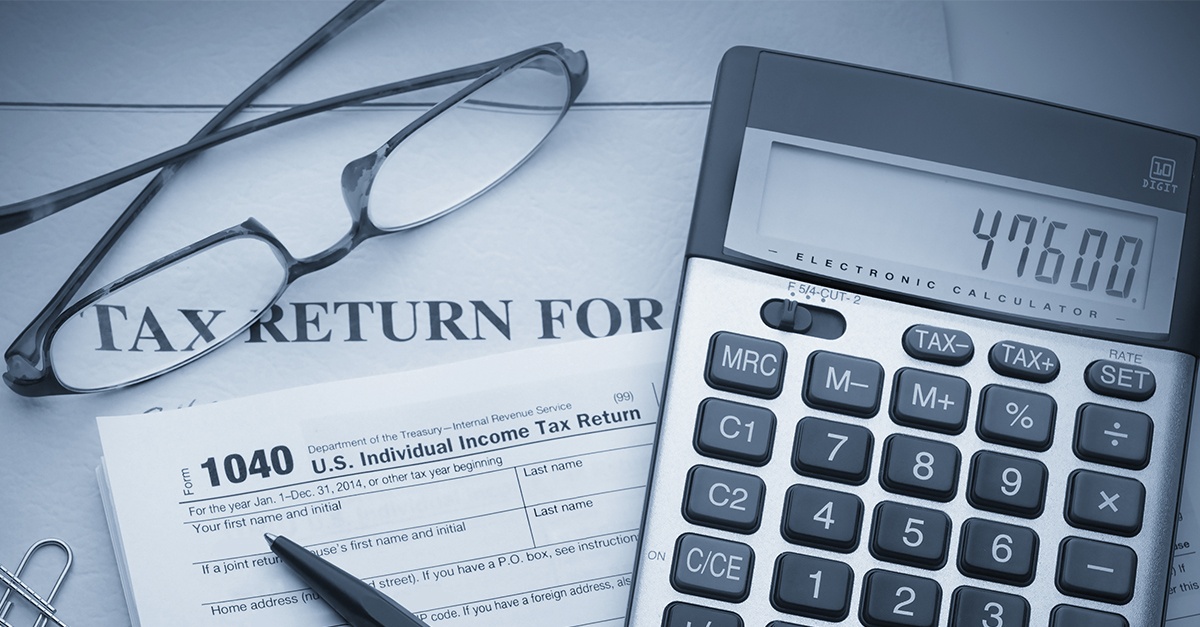 As the U.S. tax season winds down, a worrying new cyber threat has emerged that every company needs to be aware of. Criminals are now aiming to steal employees' tax information by impersonating their employers. [Tweet "Criminals are now aiming to steal employees' tax...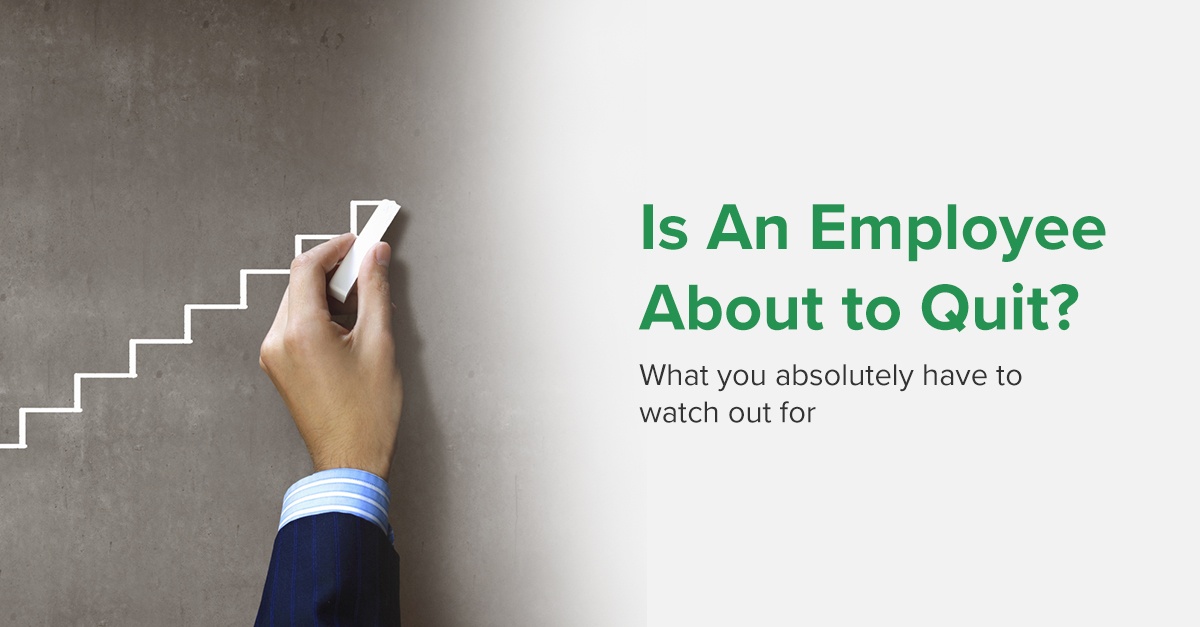 It's every manager's worst nightmare. You've spent ages finding and hiring the right person, years training them, and now they're going to leave you in the lurch. As happy as you believe your team may be, given the Gallup research that found over 70 percent of U.S....