Explore Employee Monitoring Software
Product Reviews and Opinions around Employee Monitoring. Participate in our discussions, dive into our most recent articles now.
Dive In
Over a quarter of Americans report that they have been bullied at work, according to a survey by the Workplace Bullying Institute. This means that bullying is still an everyday fact of life. And unfortunately, offices are no exception. To make things worse, many...
Gain More Insight Into Employee Monitoring Software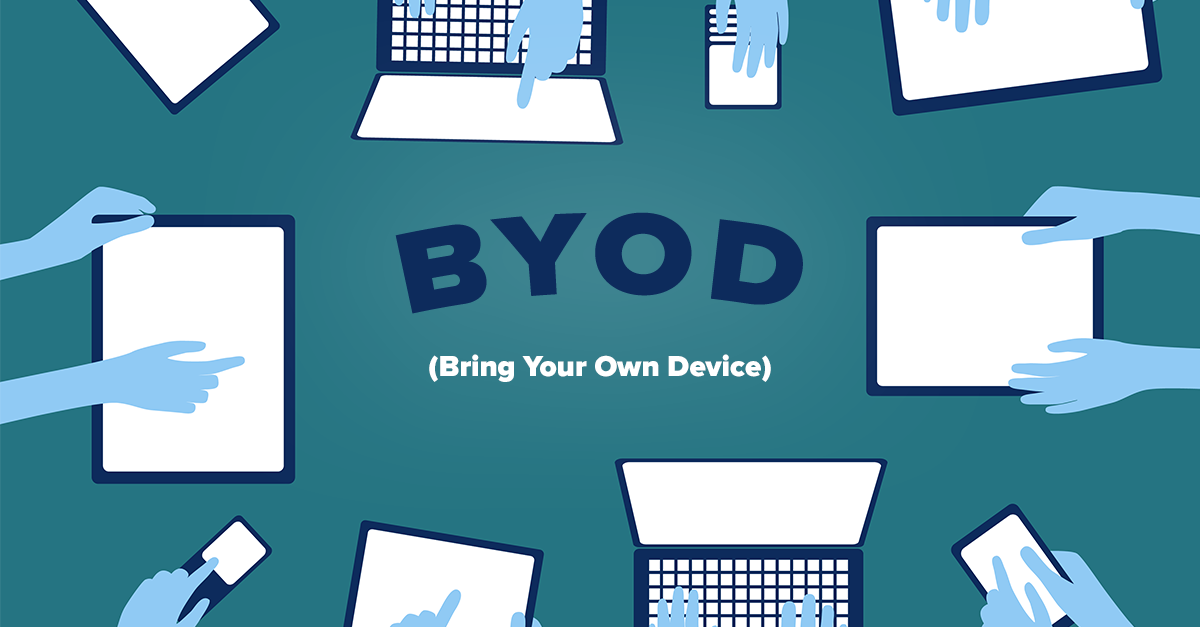 For many businesses, Bring Your Own Device (BYOD) is becoming an increasingly popular option. In fact, according to Tech Pro Research, 74 percent of organizations use or are planning to allow it. And with most employees now owning their own smartphone and laptop, is...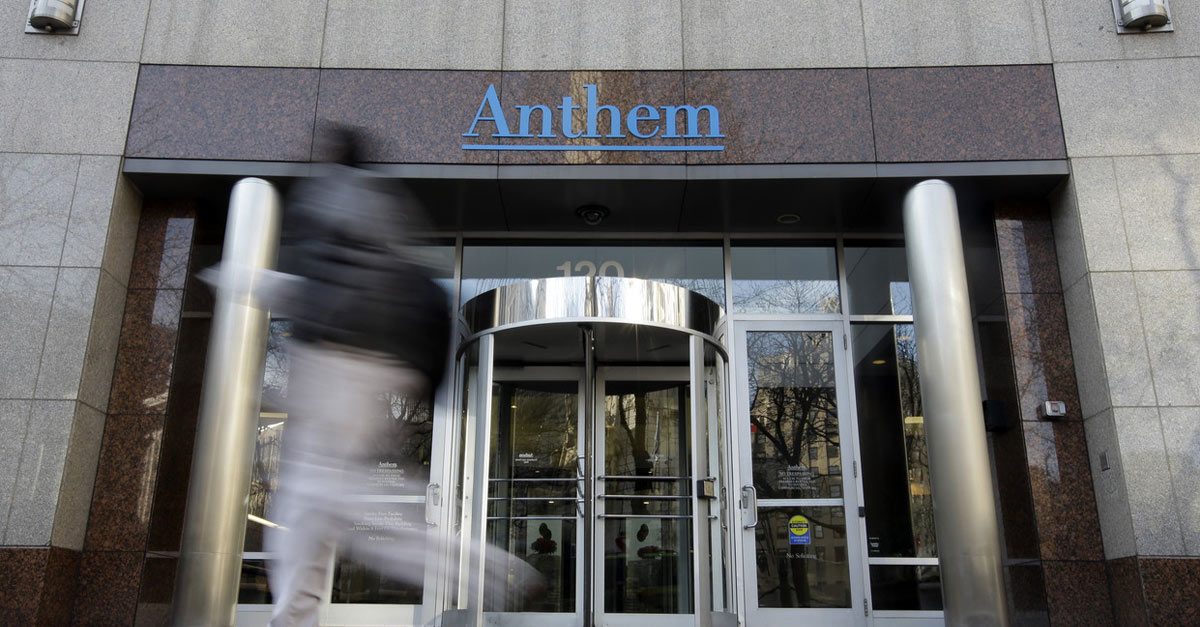 According to the Identity Theft Resource Center. over 851 million data records have been involved in data breaches since 2005 in the US alone, and high profile data breaches are an almost daily occurrence in 2016. Put simply, breaches are skyrocketing. Stolen personal...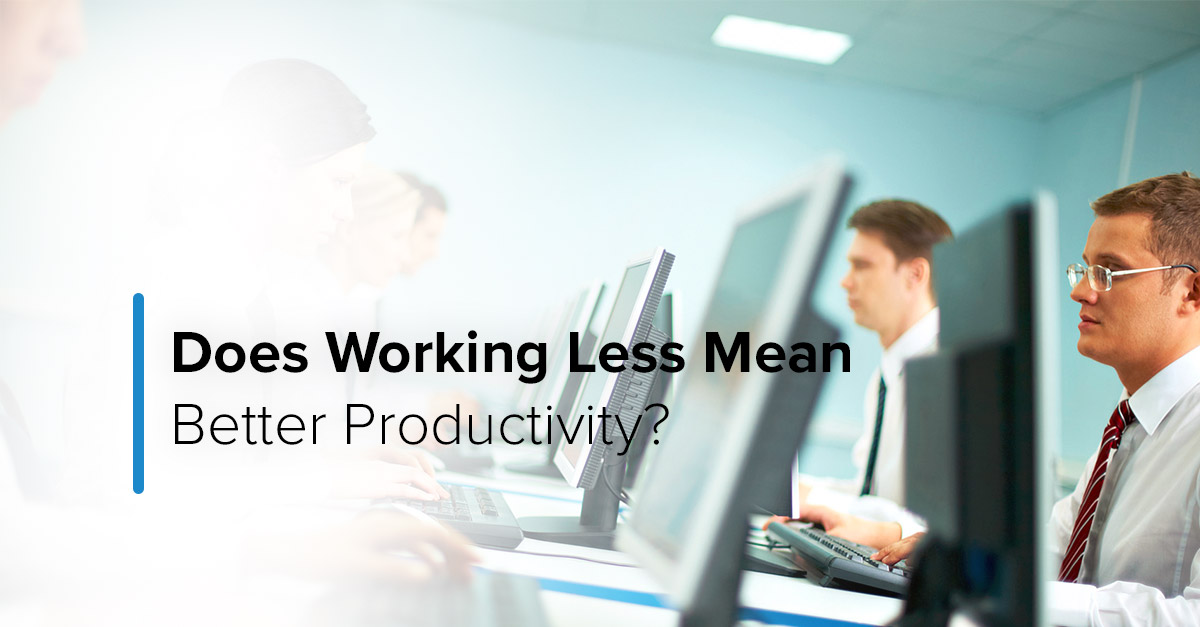 Full-time American workers averaged a 47-hour workweek in 2014, with 21% working 50-59 hours a week and 18% putting in 60 hours or more, according to Gallup. Many people work long hours. The traditional view from both employees and their bosses is that the more people...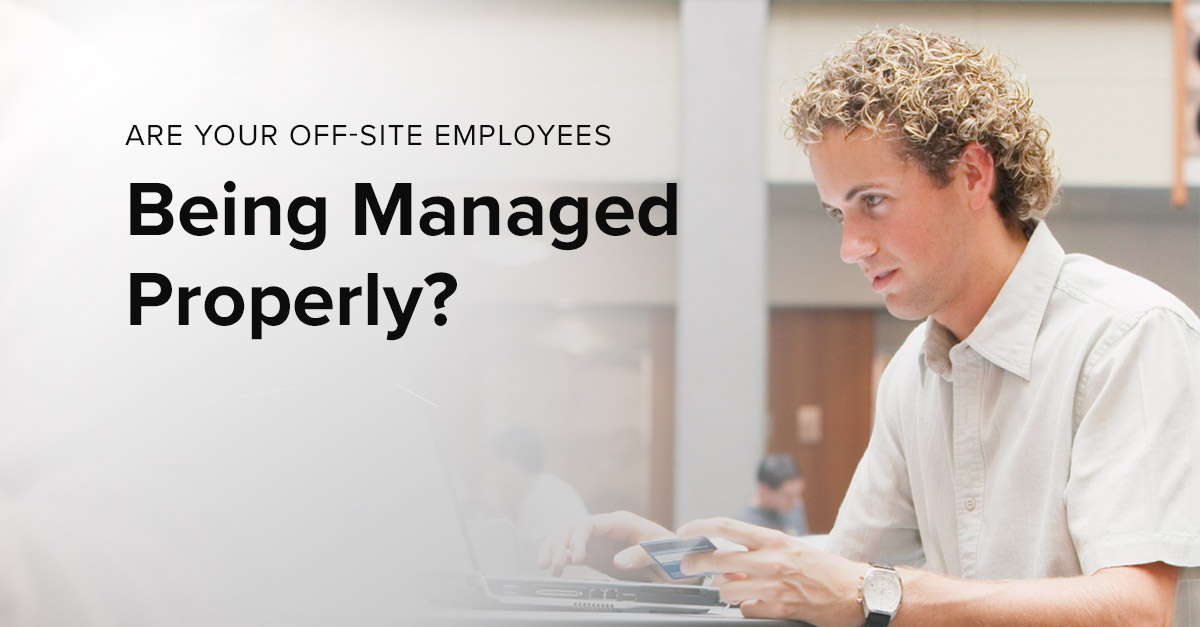 It's no secret that keeping tabs on your team when they're outside of the office can be a challenge. Despite the fact we live in a digitally connected world, a lot of business still has to happen face-to-face. For many employees - from sales to development and...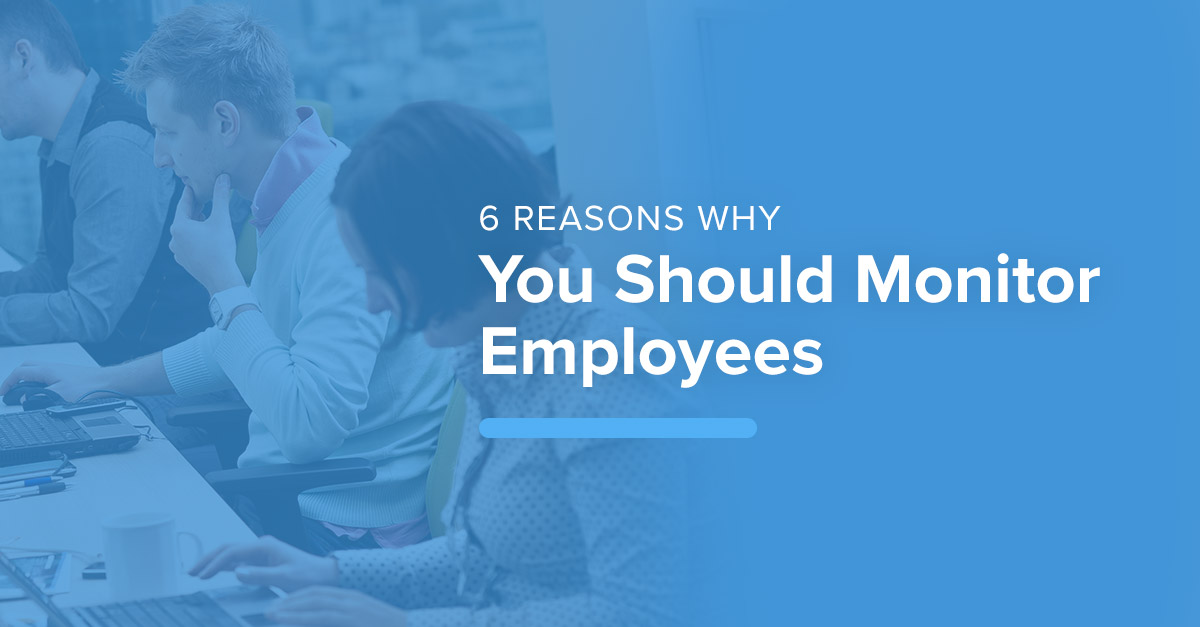 Keeping a close eye on your employees is a smart business decision and extremely easy to implement, however employee monitoring remains a contentious issue for many companies. In reality though, employers have been monitoring their employees since businesses began....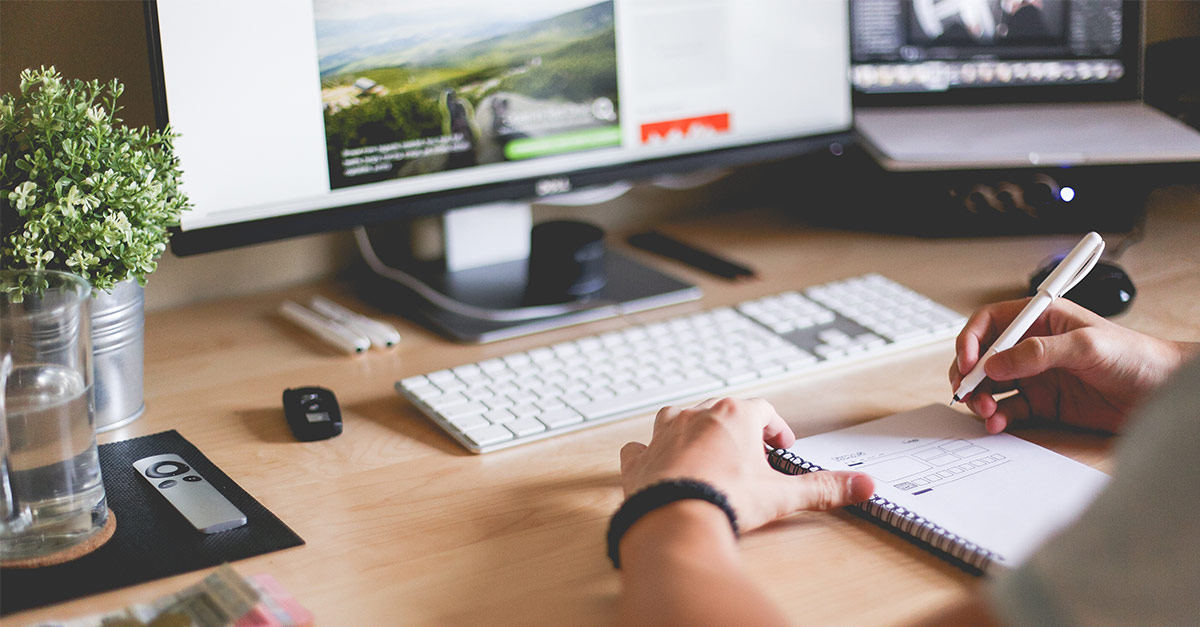 There's been a lot of research about the benefits of breaks. Numerous studies have found that taking regular breaks throughout the working day has a pronounced positive impact on productivity and energy levels. And while everyone seems to be in agreement in theory, in...
In the increasingly digital world we live in, customers are entrusting more and more of their sensitive personal data to companies. 59% of European consumers have experienced a data protection issue, according to Symantec. Unfortunately, increasingly frequent and...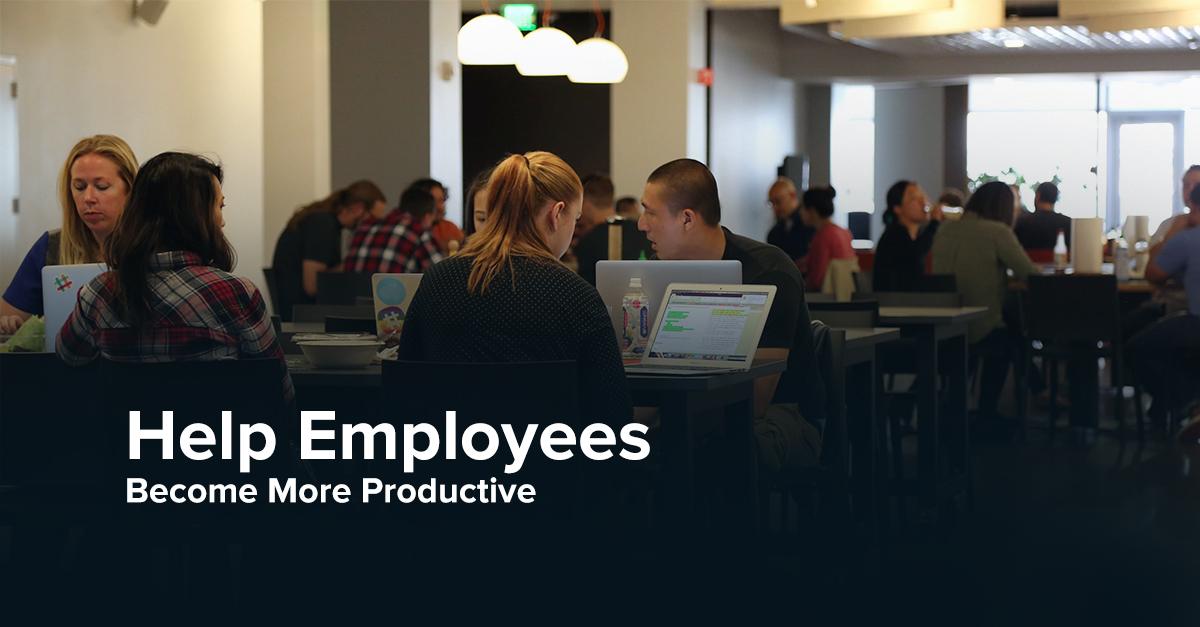 Two-thirds of UK employees are working longer hours than two years ago but only 10 per cent think they are being more productive, according to a 2016 study by the Smith Institute. Getting things done is the aim of work - at least it should be. Unfortunately, it's not...
According to Gallup, disengaged workers cost U.S. companies between 450 and 550 billion USD each year in loss of productivity. That's a serious amount of money down the drain. There are many reasons why employees don't work as effectively as they can, from being badly...
There's been a lot of discussion around encryption and data-security this year. Triggered by the FBI's widely publicised battle with Apple over gaining access to a criminal's iPhone, everyone is talking about the issue of data privacy. Meanwhile, while the potential...