Explore Employee Monitoring Software
Product Reviews and Opinions around Employee Monitoring. Participate in our discussions, dive into our most recent articles now.
Dive In
According to Gallup, disengaged workers cost U.S. companies between 450 and 550 billion USD each year in loss of productivity. That's a serious amount of money down the drain. There are many reasons why employees don't work as effectively as they can, from being badly...
Gain More Insight Into Employee Monitoring Software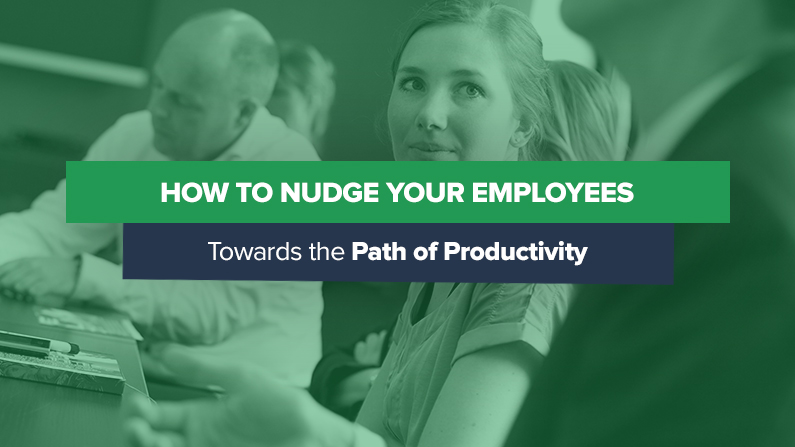 According to Towers Watson, In 2014, just 4 in 10 global employees were highly engaged. Productivity is, of course, critical for every business. Higher productivity equates to better performance, higher output and increased profits. The more productive individual...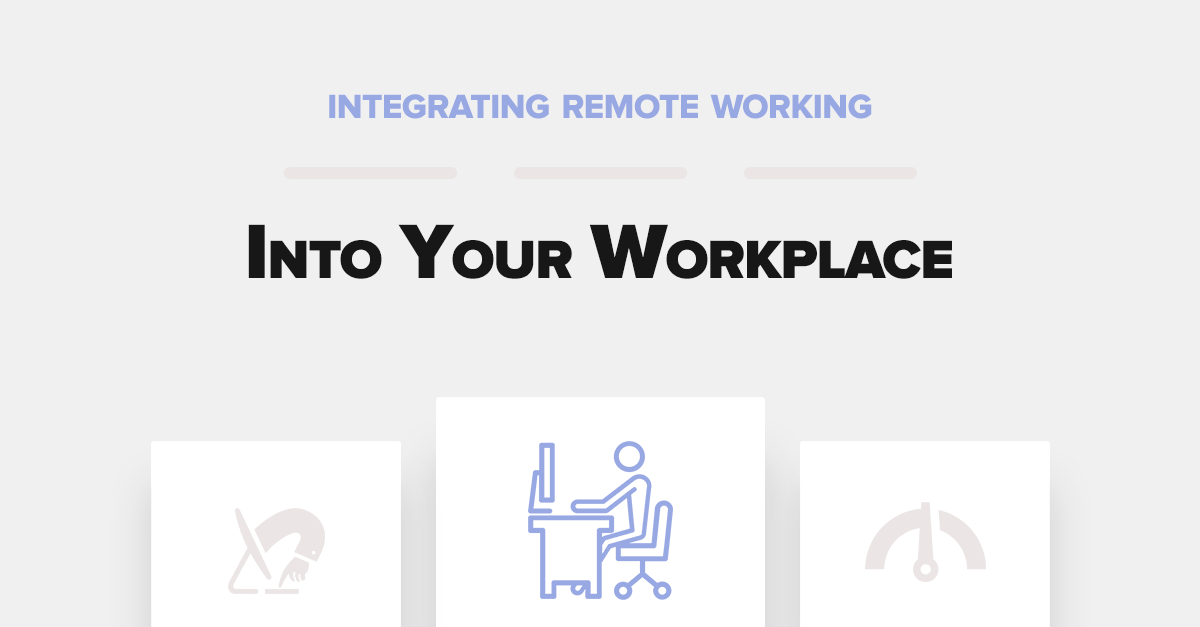 According to the US Dept. of Labor, In 2014, 23 percent of US employees did some or all of their work at home - so, remote working is clearly on the rise. And while there is still much debate around the question of whether companies should adopt remote working, today...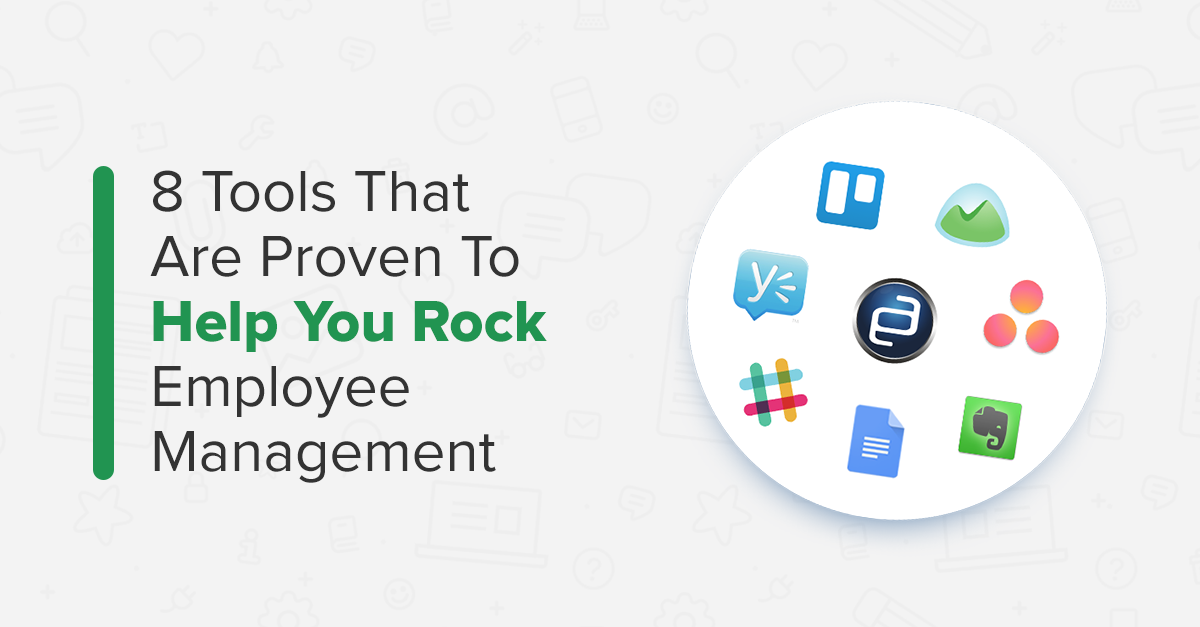 According to research from Leadership IQ, managers should spend 6 hours a week with each employee, and while it goes without saying that management is vital to ensuring that companies are operating optimally, that 6 hours sucks up valuable resources. Luckily, today...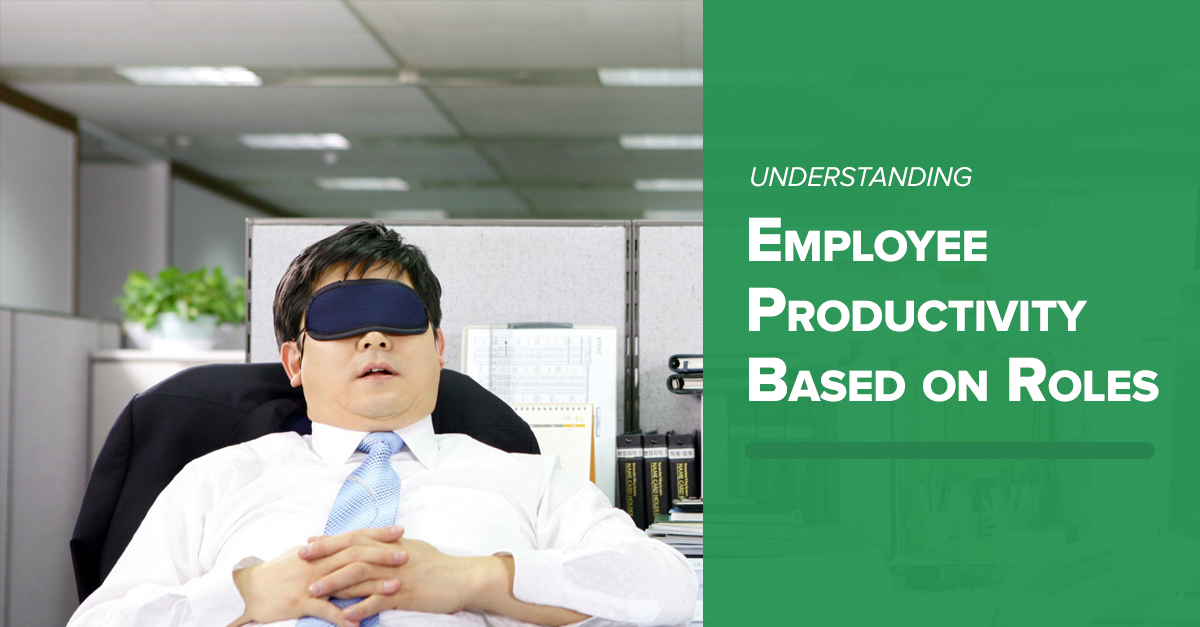 When you're running a business with several departments with various tasks and differing objectives, it can be hard to fairly evaluate productivity. Here, we give you a few tips on how to best assess their work using KnowIT's unique features. A standout and unique...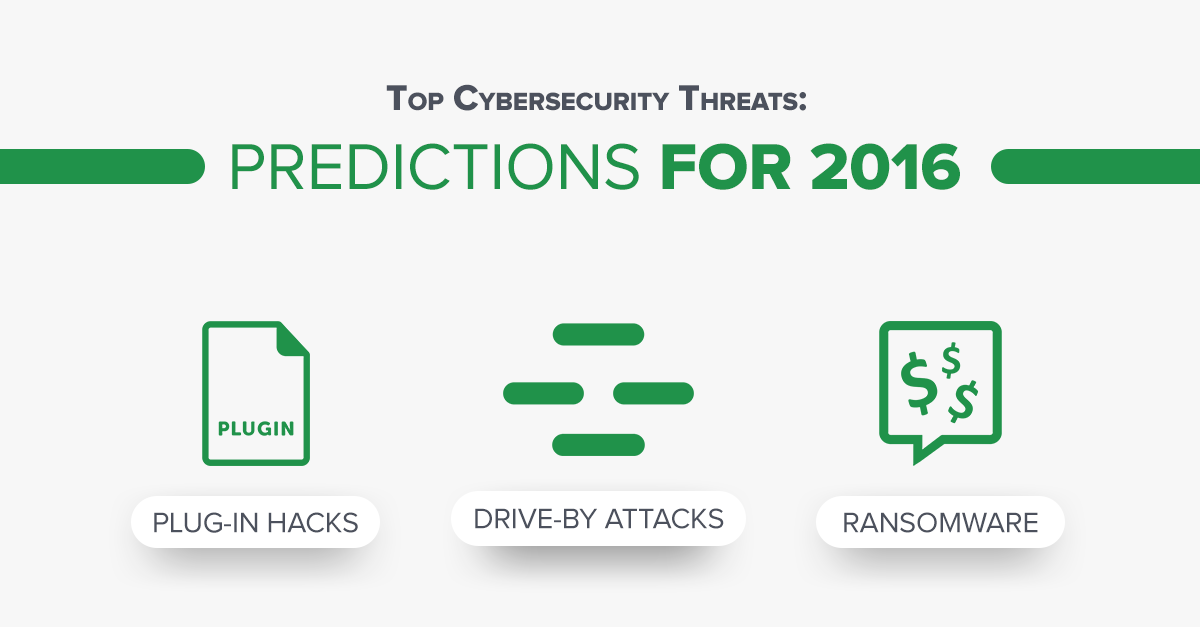 According to Kaspersky, In 2015 34.2% of computer users experienced at least one cyberattack and more than 750,000 computers were infected with ransomware. We saw hacks hit the headlines once again -Ashley Madison, the CarPhone Warehouse, T-Mobile.. The list goes on....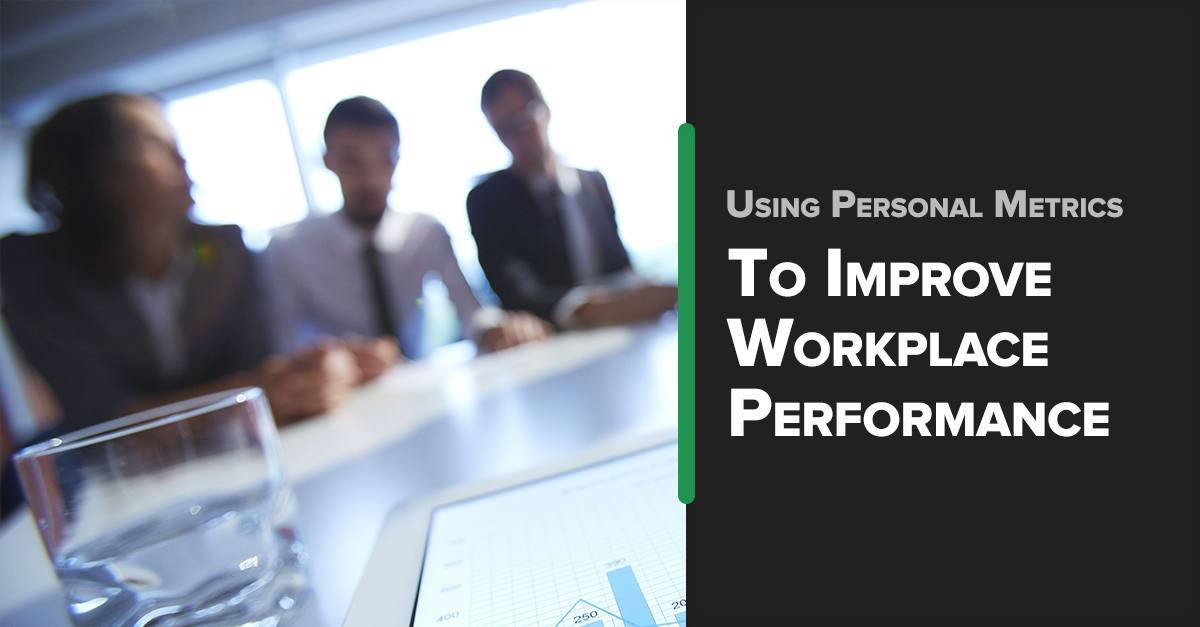 Longer hours doesn't always mean you're being more productive; according to Quartz, 11% of Americans overestimate their productivity. [Tweet "According to Quartz, 11% of Americans overestimate their #productivity."] Infact, it's been widely reported that taking...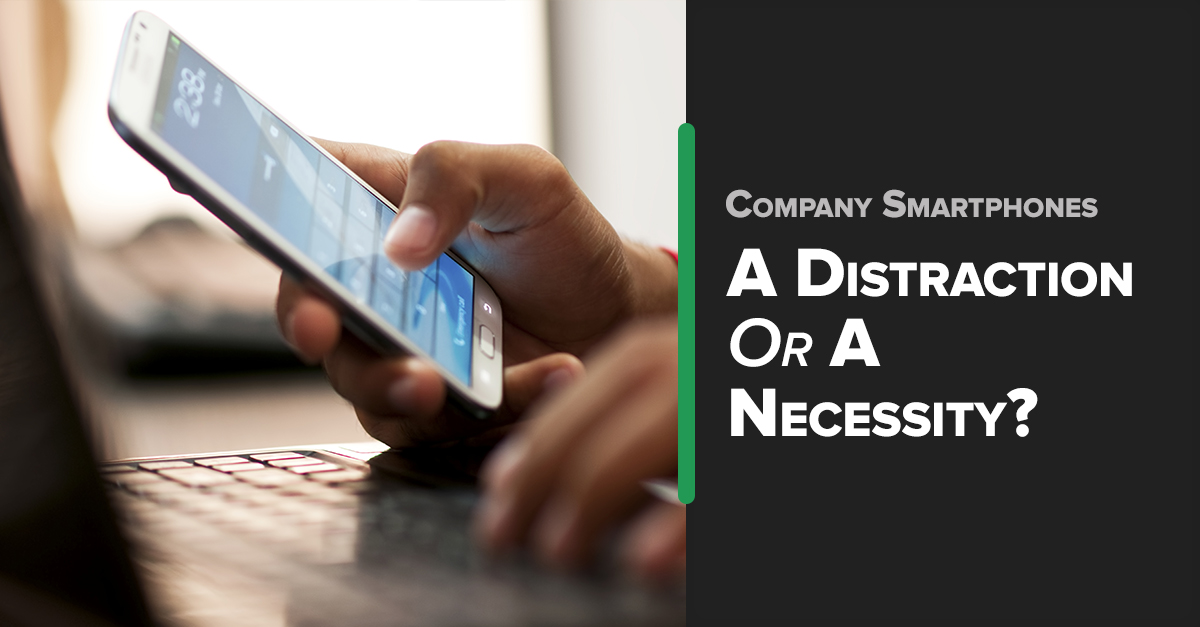 According to Gartner, by 2017, 50 percent of employees will be required to use their smartphones on the job. But so far there hasn't been an answer to the question in every manager's mind  'How do I know if they're really being used for work?' When it comes to work,...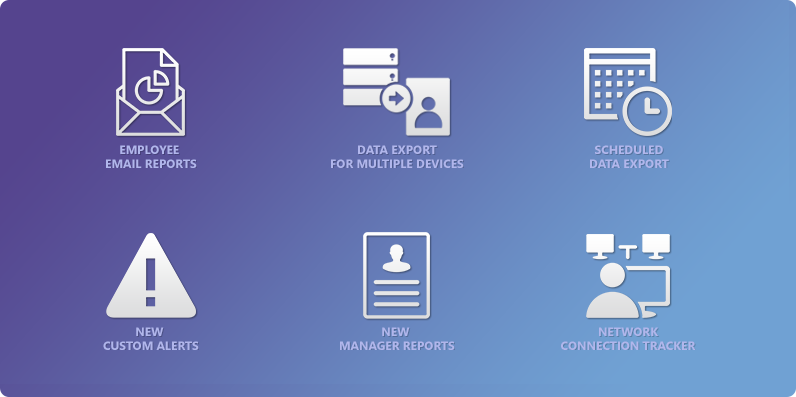 We are always looking at ways to improve our employee computer monitoring software, KnowIT. This year so far, we're introducing SIX new features to provide more in-depth and valuable data for reviewing employee attendance and productivity. Let's take a lot at the new...